 About Us
Condison Physical Therapy (CPT) is a rehabilitation hub that provides home and community-based care within the New York City (NYC) area. Our company was established with the belief that providing innovative programs & services that meet the needs of our patients is a vital component of the recovery process. We were founded  with the understanding that the need for healthcare is not just about the single or specific diagnoses, but that the human body is interconnected and therefore must experience connected wellness. With this mindset, we at CPT believe that it is our responsibility to provide the highest quality of healthcare which will facilitate reassurance and connection with the patient; fostering physical, mental, and emotional healing.
Services
– Post-Operative Rehabilitation
Total knee replacement
Total hip replacement
Rotator cuff repair
Anterior/Posterior Cruciate Ligament (ACL/PCL) repairs
Meniscal repair
– Pain Intervention & Education
Knee pain
Lower back pain
Neck pain
Other joint related pains
– Geriatric Care
– Post-stroke Rehabilitation
– Manual Therapy
Myofascial release
 Soft tissue mobilization (massage)
 Trigger point release
Joint mobilization & manipulation
– Workplace Safety Consultation & Training
– Ergonomic Assessments
– Referral services to other licensed healthcare providers
– Products: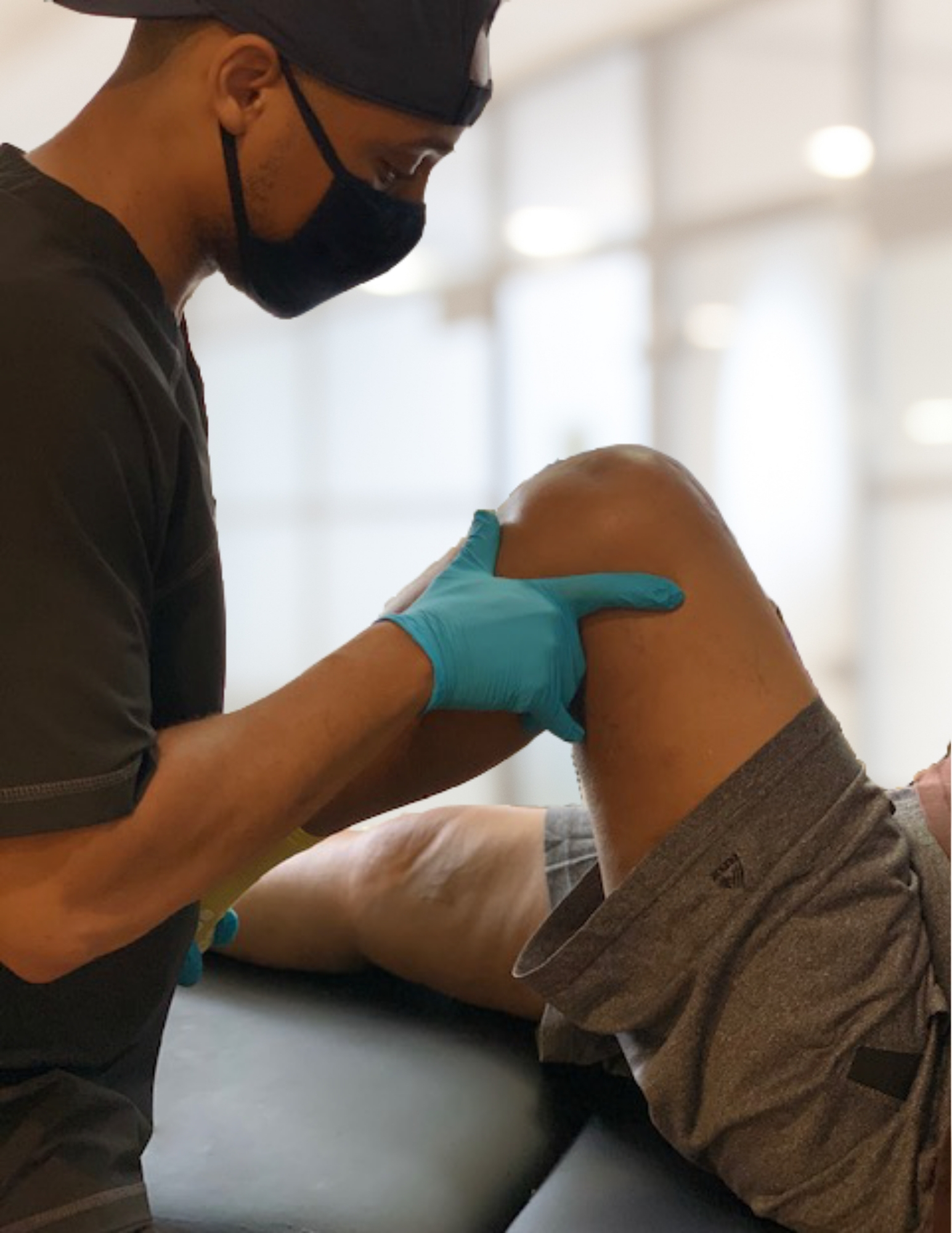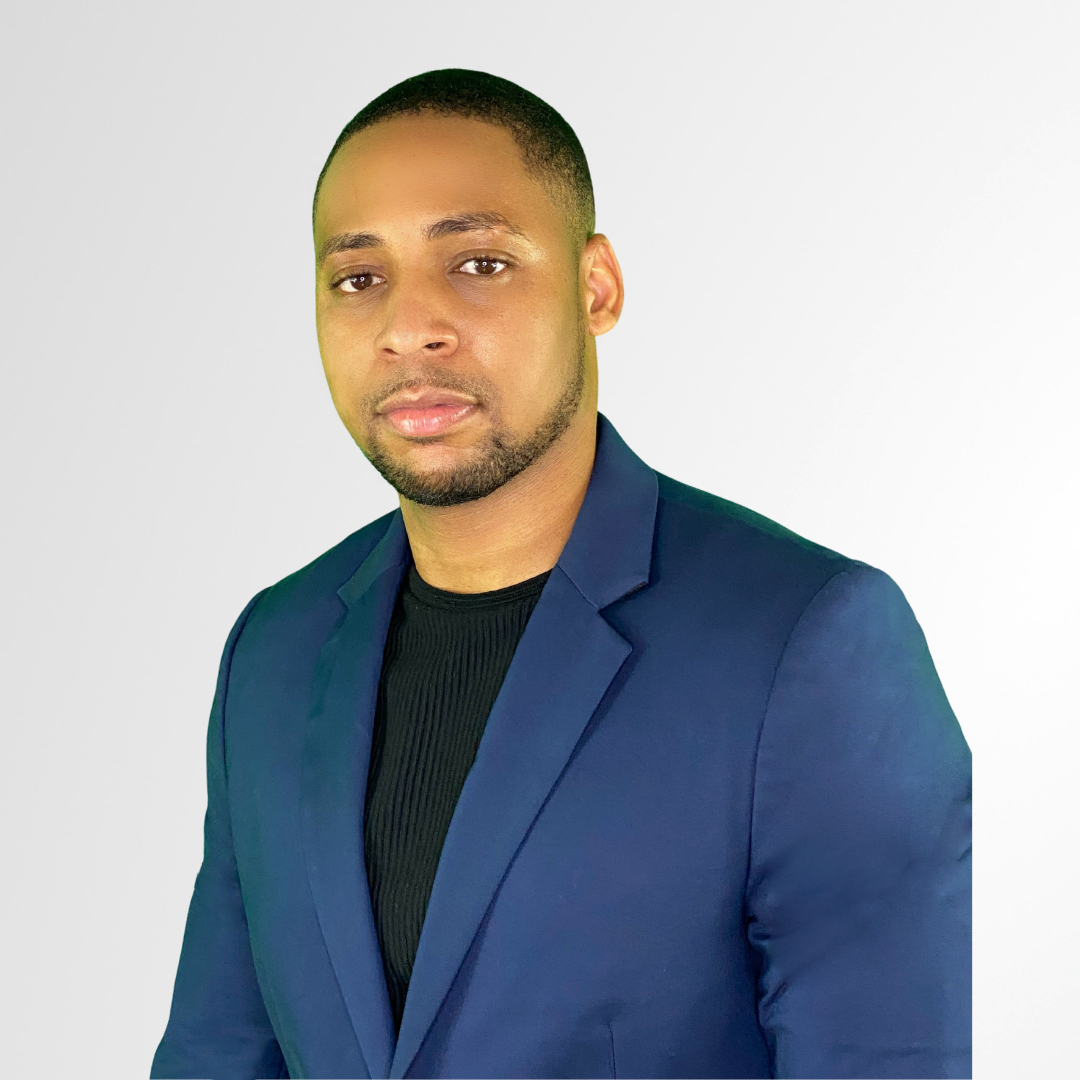 Dr. Karime Condison, PT, DPT
Earned his Bachelor's degree in Exercise Science from the University at Buffalo and his Doctor of Physical Therapy degree from D'Youville College. Working in outpatient clinics throughout the NYC area, he continues to apply his skills in a variety of specialities affording him the opportunity to grow in the field of Physical Therapy.  Dr. Condison is a member of the American Physical Therapy Association (APTA) and utilizes manual therapy techniques in combination with evidence-based practice and exercise prescription to improve his patient's physical health.
Founder's Vision:
His goal is to create a multi-disciplinary/professional healthcare hub which provides services to the under-served communities within the NYC area. An immigrant from Jamaica West Indies, whose family settled in the Crown Heights area of Brooklyn NY, he was surprised at the lack of adequate healthcare available to people in his immediate community, which influenced his professional aspirations.  
Frequently Asked Questions:
Question – My doctor is referring me to physical therapy. Can I choose where I go?
Answer – Yes. Your doctor will provide you with a prescription for PT and may direct you where to attend PT.  However, you have the right to choose where to go for your PT/rehab needs based on convienence of location, transportation and the PT's experience in working with your specific diagnosis or needs.
Question – Do I need a prescription from my doctor to receive physical therapy?
Answer – No, New York State Law states that individuals have the right to direct access to physical therapy without a physician's prescription for 10 visits or within a 30 day period.  After that, a physician order is required.  Check with your insurance provider to verify that they participate in New York State Direct Access to Physical Therapy.